Gettysburg, PA wedding show
Adams County Historical Society
To experience a brand new event space, be sure to put our December 3, 2023 show at Adams County Historical Society on your calendar. This fully equipped event center with stunning views of the Gettsyburg battlefield can accommodate up to 140 guests.
Over $30,000 in cash & prizes for 2023!
Be one of the first 50 couples to register and attend our Gettysburg show and receive FREE wedding rings from Bridal Registry!
Will you be one of the lucky couples?
We're giving away $500 and $1000 cash prizes towards vendor services, plus FREE wedding rings from Bridal Registry for the first 50 couples who register and attend!
A total planning experience
Spend time with top Central PA wedding vendors and plan your special day in one easy, fun-filled stop. And make our podcast part of your wedding planning with great tips from local pros.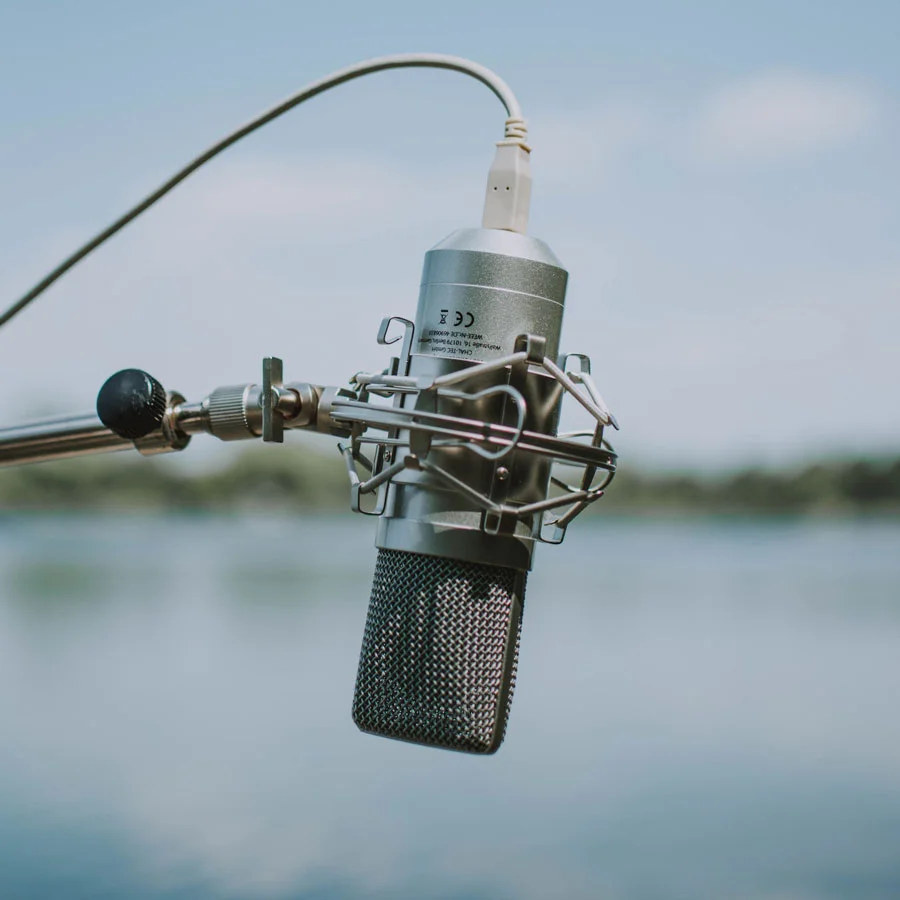 "The best wedding shows allow us to connect with couples one-on-one. Smaller shows with a variety of vendors provide us with the most successful opportunities."
– Lisa Sevret, FX Photo Booths